DYNAMARINe web projects
DYNAMARINe offers 24/7 support, holistic approach and tailored made solutions, turn key solutions and dedicated software development and finally customized training to shore and off shore personnel.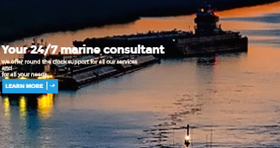 DYNAMARINe corporate site is our official company web site that promotes our products and web services.
DYNAMARINe Corporate Site
Visit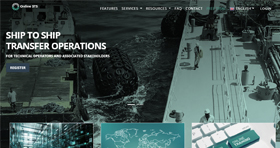 Unique worldwide service for the risk assessment on Ship to Ship transfer operations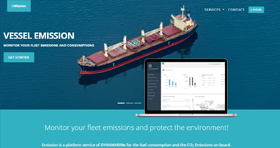 MRV and IMO DCS compliant monitoring service for ship fuel consumptions and emissions.
Emission monitoring
Visit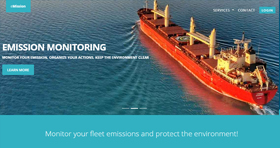 Online reporting along with an instant access to the vessel status (consumption, carbon footprint, etc.)
Emission Onboard reporting
Visit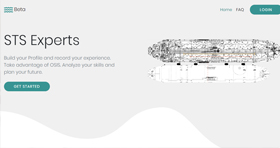 This site is addressed to mariners (STS superintendents) who have experience in supervising STS operations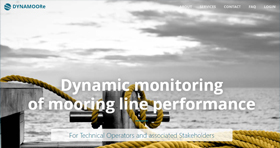 Dynamic monitoring of mooring line performance for Technical Operators and associated Stakeholders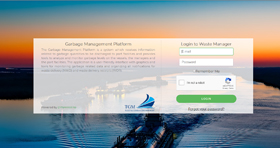 A system which receives information related to garbage quantities to be discharged to port facilities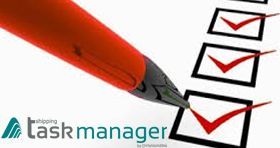 Organize all of your companies and personal tasks with this marine oriented task manager
Shipping Task Manager
Visit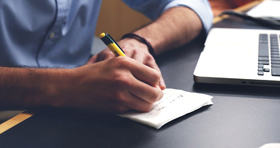 Online training platform for seafarers and shore personnel with a wide range of specialized maritime training courses
DYNAMARINe Online Training
Visit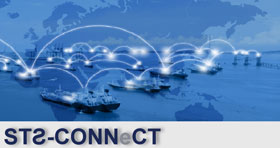 Connecting client STS Policies and Documentation to accelerate STS Clearance 24x7
STS Stakeholders operate under a framework which understands process and responsibilities

Visit